With the growing need for engaging and high-quality digital content, animation software tools like CreateStudio Pro and Vyond have emerged as game-changers. These tools offer a range of features that simplify the process of creating striking animated videos, regardless of the user's technical proficiency. In this article, we delve into an in-depth comparison of these two software tools, examining their features, user-friendliness, pricing, and more.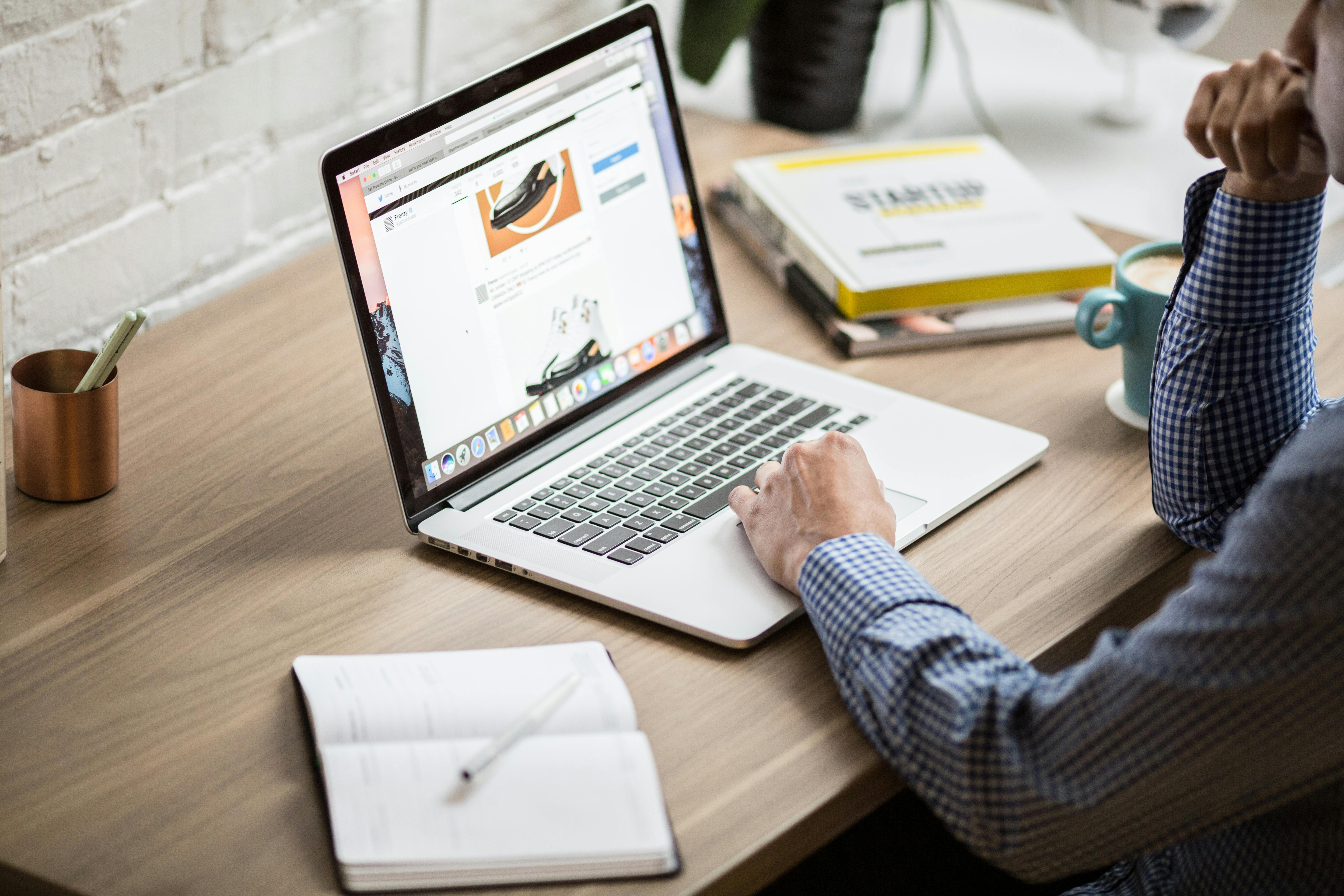 1. Introduction
The animation software market is saturated with numerous tools, but CreateStudio Pro and Vyond are among the most frequently compared. Both tools have their strengths and weaknesses, and choosing between them depends on the specific needs of the user.
CreateStudio Pro is renowned for its advanced features and beginner-friendly interface. On the other hand, Vyond is known for its ability to create professional animated videos for various industries.
2. Feature Comparison
CreateStudio Pro stands out with its advanced yet beginner-friendly features. It offers a wide array of options and flexibility, enabling users to create custom animations with one-click motion presets, speed bars, templates, and more.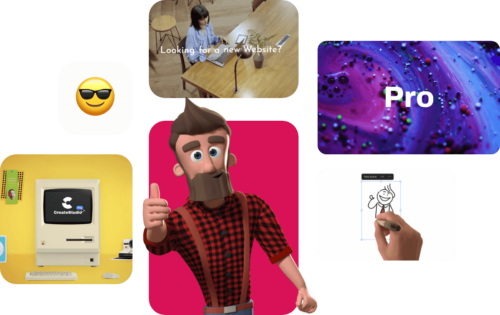 Noteworthy Features of CreateStudio Pro:
Personalized animations with one-click motion presets
Wide variety of options and flexibility
Tools for creating promo videos, eCommerce ads, YouTube content, local business promotions, videos with 2D and 3D characters
Vyond
Vyond is a top-rated animation software, praised for its ability to create professional animated videos for learning, training, marketing, and other industries. With Vyond, users can create dynamic videos for any audience, regardless of the level of complexity.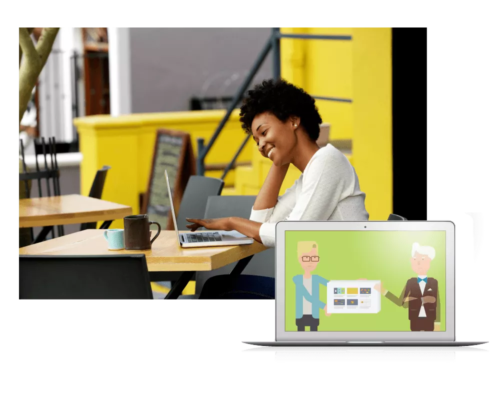 Noteworthy Features of Vyond:
Ability to create dynamic videos for any audience
Offers modern casual settings and whiteboard animations
Users can create animated GIFs and MP4s in just a click
3. User Experience and Ease of Use
Both CreateStudio Pro and Vyond are designed to offer a seamless user experience. These platforms are designed to accommodate both professionals and beginners, with intuitive interfaces and easy-to-understand features.
However, Vyond is often praised for its easier learning curve compared to CreateStudio Pro. Users report that while both tools are straightforward, Vyond's layout and user interface are slightly more intuitive, making it quicker to learn and implement.
4. Quality of Animations and Designs
When it comes to the quality of animations and designs, CreateStudio Pro is generally considered superior. The software's output is characterized by premium and professional-looking animations and designs.
On the other hand, while Vyond is capable of producing high-quality animations, some users find its design quality to be somewhat unprofessional and immature compared to CreateStudio Pro's output.
5. Tutorials and Learning Resources
CreateStudio Pro and Vyond both offer comprehensive tutorials and resources to help users navigate their platforms. CreateStudio Pro has an active YouTube channel and Facebook group where users can get feedback and ask questions.
Vyond offers real-time webinars, in-person training, video tutorials, documentation, phone support, email help, and 24/7 chat with a live representative.
6. Pricing
Price is a crucial factor when choosing between CreateStudio Pro and Vyond. CreateStudio Pro offers a one-time payment option, allowing users to access the software for a lifetime after a single purchase. The prices range from $199 to $349, but discounts are often available.
In contrast, Vyond operates on a subscription model, with monthly and annual plans available. Prices range from $49/month to $159/month, depending on the chosen plan.
7. One-Time Purchase Option
One distinct advantage of CreateStudio Pro is the availability of a one-time purchase option. This feature allows users to make a single payment and use the software for a lifetime, eliminating the need for recurring monthly or yearly subscriptions.
Vyond, on the other hand, operates on a subscription basis, offering monthly and yearly plans. While this model may be advantageous for seasonal animators, it lacks the convenience of a one-time purchase option.
8. Final Verdict
In conclusion, both CreateStudio Pro and Vyond are versatile and powerful animation software tools. However, when considering the overall usability, quality of output, pricing, and learning resources, CreateStudio Pro emerges as the superior choice.
Despite Vyond's longer presence in the market and vast popularity, CreateStudio Pro offers more creative freedom and higher-quality animated videos. Consequently, for users seeking the best tool for video editing, CreateStudio Pro is the tool to go for.
Happy creating!